November 20, 2023
It's hard to believe that November has nearly come and gone! As we enter the final month of the year, the NextGen team is focused on planning, preparing, and setting the stage for our legislative, programmatic, and advocacy work in 2024. But before we discuss how we see things shaping up for next year, we'd like to take a moment to acknowledge and celebrate November as Native American Heritage Month! Join us as we honor the rich cultures, histories, and traditions of Native Americans and the countless foundational contributions they've made and continue to make to our great state and country – learn more about the month-long celebration of Native American Heritage and check out educational and informational materials, virtual art galleries and exhibits, and more incredible resources available across the country!
Now, let's take a look at What's Next at NextGen Policy. During the final weeks of November, our team will be: asking you to make a meaningful difference and support our mission in honor of Giving Tuesday; hosting additional Affordable Connectivity Program (ACP) enrollment events throughout the state to help eligible Californians apply for discounted internet service; plus providing opportunities for you to take action in our fight to address student debt, ensure equitable access to healthcare, and plenty more!
★ Celebrate Generosity This Giving Tuesday: Tuesday, November 28th is Giving Tuesday – an annual, global celebration of generosity – a time when many of our fellow Californians choose to make year-end donations in support of nonprofit organizations with whom they share mutual interests. With a simple donation, your kindness will make a huge difference towards supporting NextGen's priorities – from addressing climate change and food insecurity to helping student borrowers and those who are justice-involved to developing digital equity, affordable housing, and workforce training solutions. We cannot achieve our mission without dedicated support from people like you. That's why in honor of Giving Tuesday we're asking you to consider making a small donation of your choice to NextGen Policy! Every dollar counts!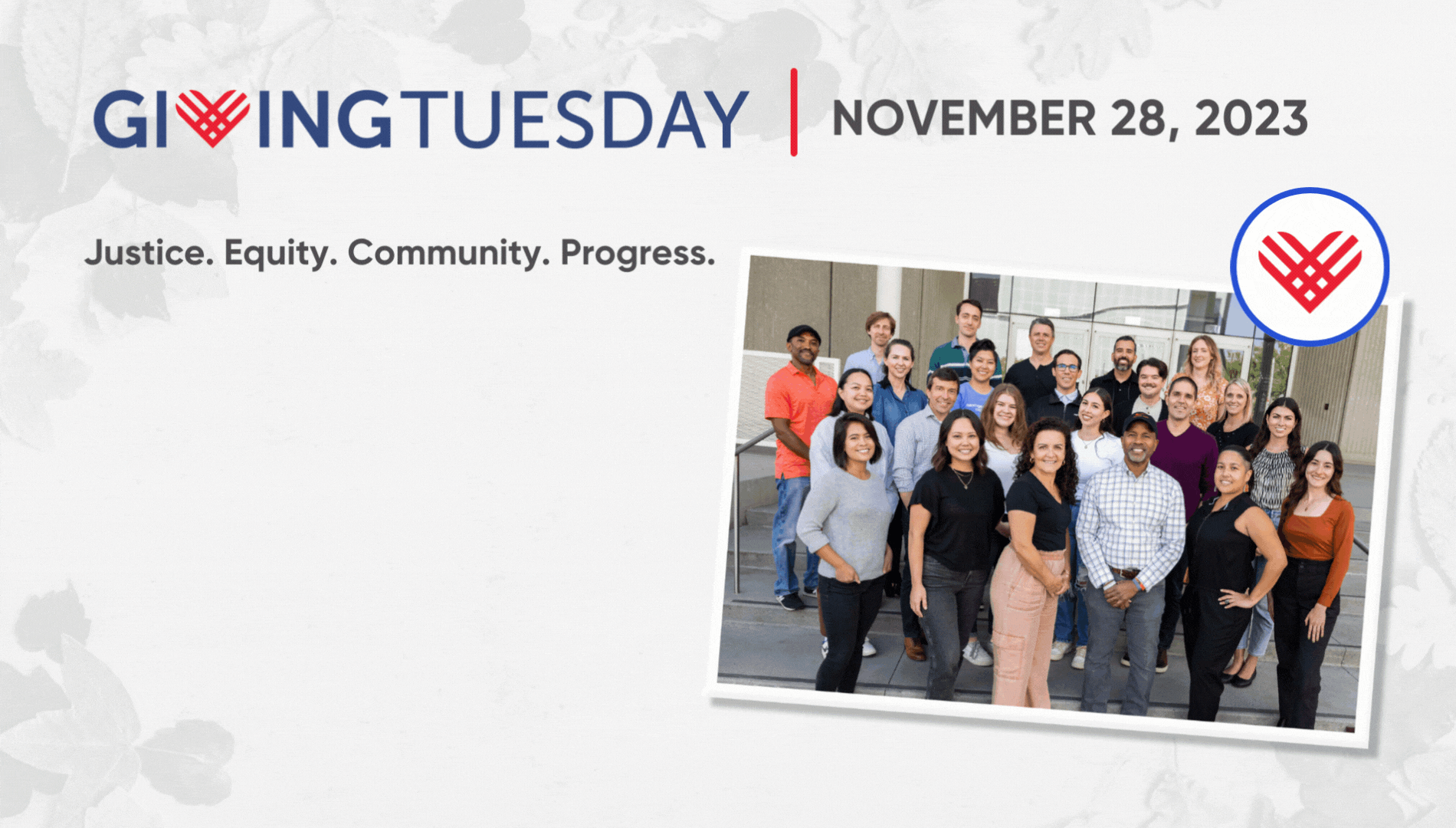 ★ Join Us For Upcoming ACP Events: NextGen Policy firmly believes that every Californian deserves equitable access to affordable, reliable, high-quality internet service – no matter their income level or where they live! Over the next several months, we will be partnering with various Assembly and Senate legislative offices to host Affordable Connectivity Program (ACP) enrollment events throughout California. This is a concerted, all NGP staff effort to help eligible Californians apply for the ACP, a federal benefit program that provides a discount of up to $30 per month toward internet service. Our next round of enrollment events will be taking place in early December, please stay tuned for more information regarding locations, dates, and times as it becomes available.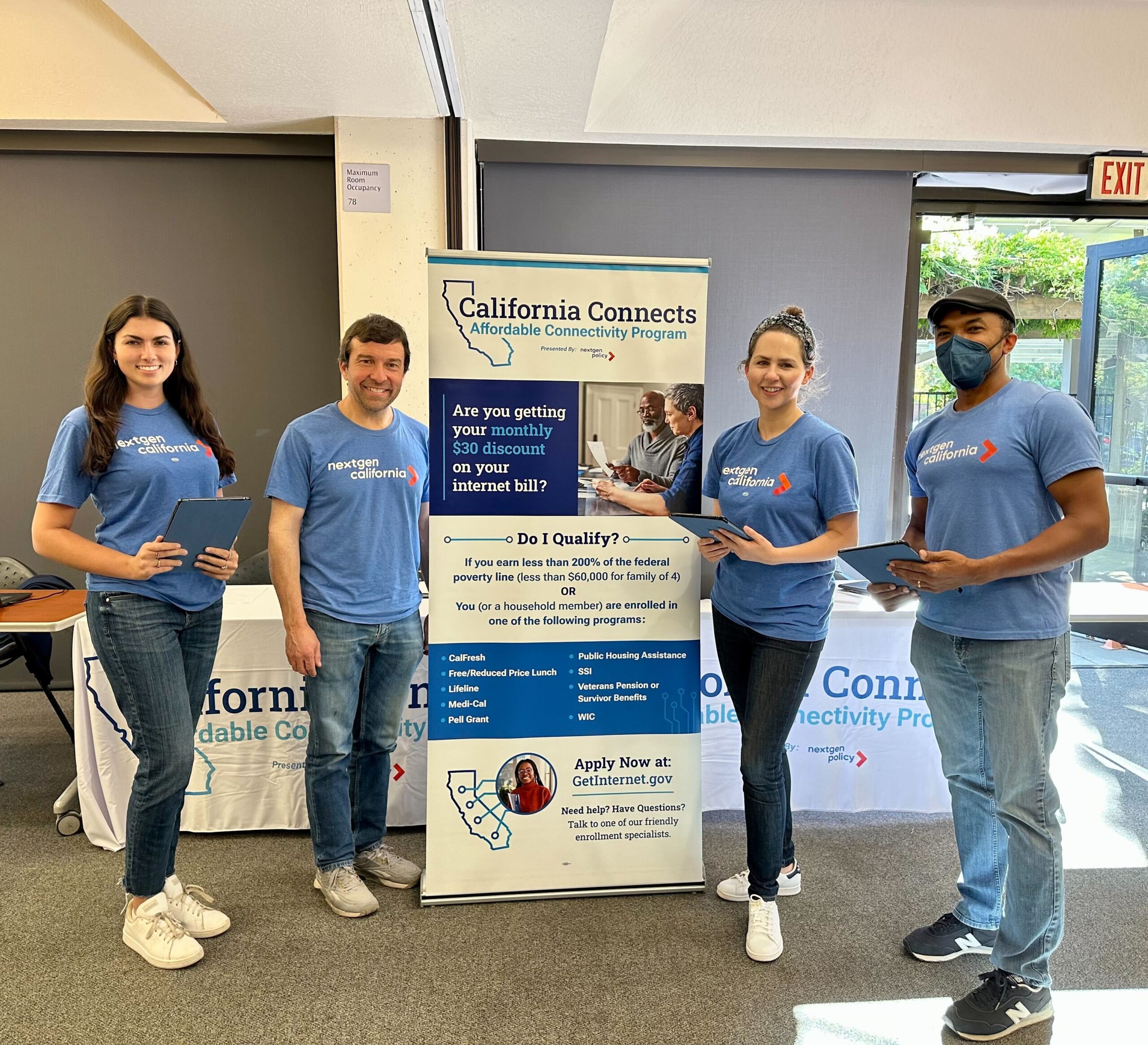 ★ Help Us Fight Institutional Debt: Calling all California college students – have you or a friend ever owed debt or outstanding fees directly to your college and, as a result, experienced harmful debt collection practices like having your degree withheld? At NextGen Policy, we are addressing and prioritizing ways to reform the financial burdens placed upon students that are associated with this form of "shadow debt" (also known as institutional debt), but we need to hear your firsthand experiences in order to take our fight to the next level! Take our short survey today to uplift your story and make your voice heard!
---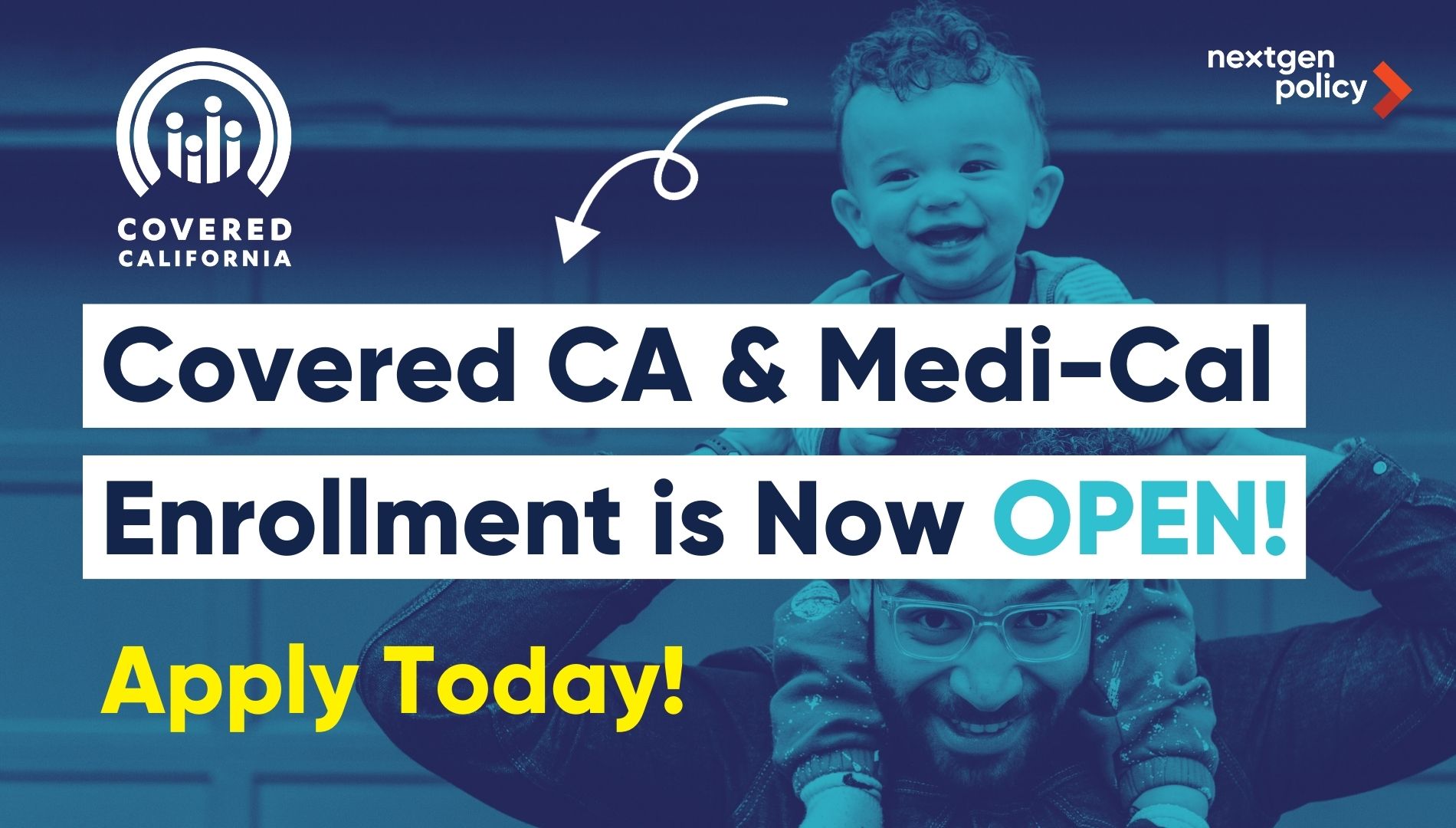 As of November 1st, the application process for healthcare insurance coverage through Covered California or Medi-Cal is officially open! ✅
Check to see if you qualify for subsidies in order to find the best plan for you or your family today! Coverage for eligible applicants will begin on January 1st, 2024.
Don't miss out – get started on your application today!
---
★ Did You Know? California's Attorney General, Rob Bonta, has filed a lawsuit against several major oil companies – Exxon Mobil, Shell, Chevron, ConocoPhillips, BP, and the American Petroleum Institute (API). This lawsuit seeks to prove that Big Oil companies have been systematically hiding information from the public for decades regarding the harmful effects their practices and products are having on our climate. We stand with Attorney General Bonta and the state of California in their legal efforts to hold polluters accountable and protect our communities.
★ NextGen Team Spotlight: The NextGen Policy team is making an impact! Our Legislative Director and Policy Advisor, Sam Seng, and Education Policy Associate, Kimberly Sanchez, attended the California College Affordability Summit in Riverside, November 7-8 to make a case for standardizing financial aid offer letters and shed light on institutional debt! We were so proud to engage with the many dedicated advocates, school employees, financial aid counselors, and college administrators who had gathered to share information and strategize about ways to continue standing up for California college students and student borrowers.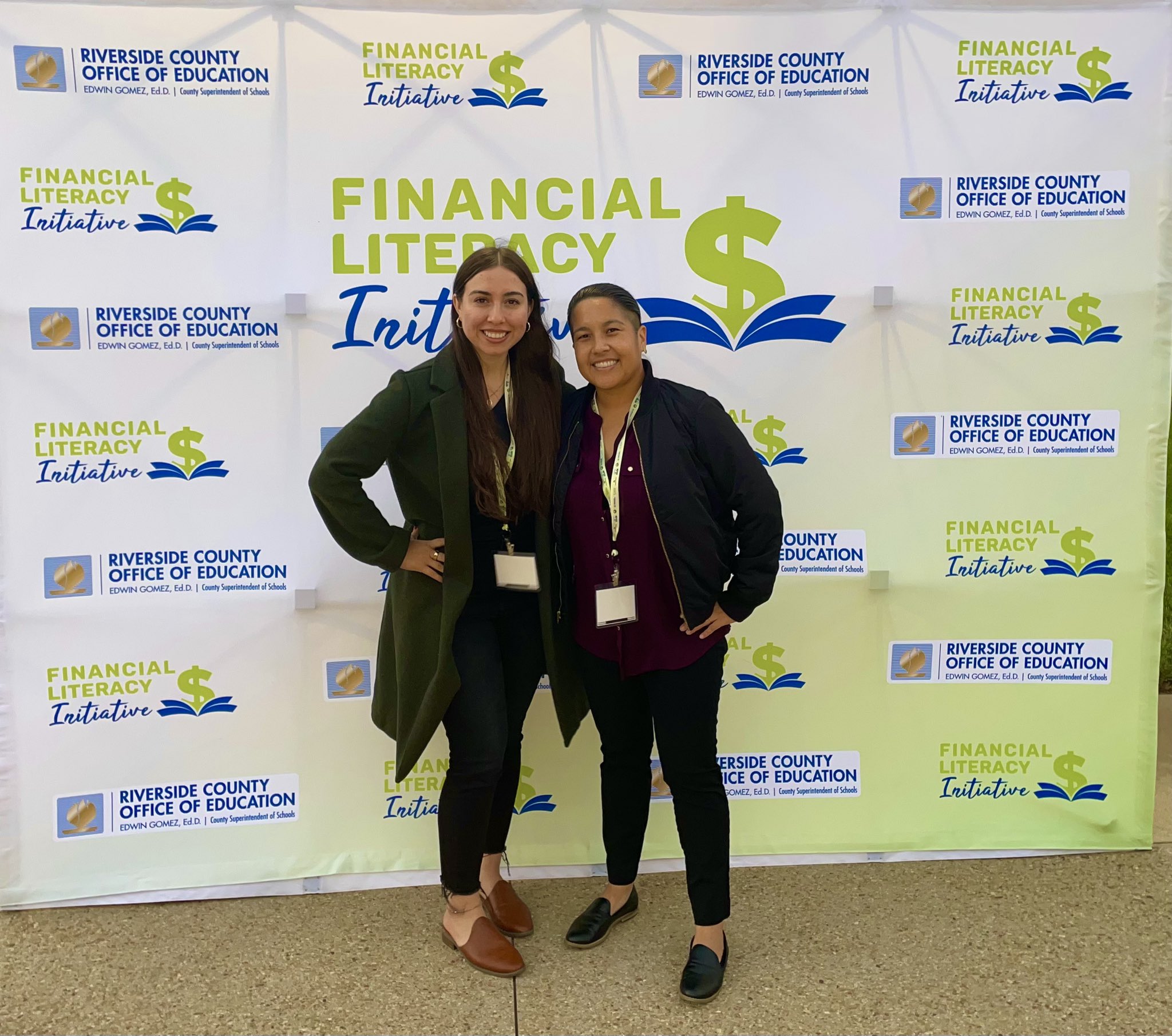 ★ What's Next: 2023 may be wrapping up soon, but our work fighting for a more just, equitable, and progressive California will continue into 2024 and beyond. Keep a lookout in the coming weeks for more information on additional Student Debt Cancellation and Federal Loan Information Workshops; Affordable Connectivity Program (ACP) enrollment events; updates on and opportunities to join our work advocating for climate justice, digital equity, affordable housing, student debt relief and much more, before we ring in the new year! Catch up on all of our hard work from this year.
★ Our Mission: NextGen Policy fights for progressive policy change to address environmental, social, racial, gender, and economic inequities through justice-centered legislative advocacy, grassroots partnerships, and democratic civic engagement.
Thank you for being a part of our journey toward a more equitable California. As we continue to push for progressive policy change, we invite you to make a difference by donating to support our organization. On behalf of the entire NextGen Policy team, we thank you for your generosity and ongoing support and look forward to our continued efforts to make a positive impact for all Californians.
Thank you,
NextGen Policy