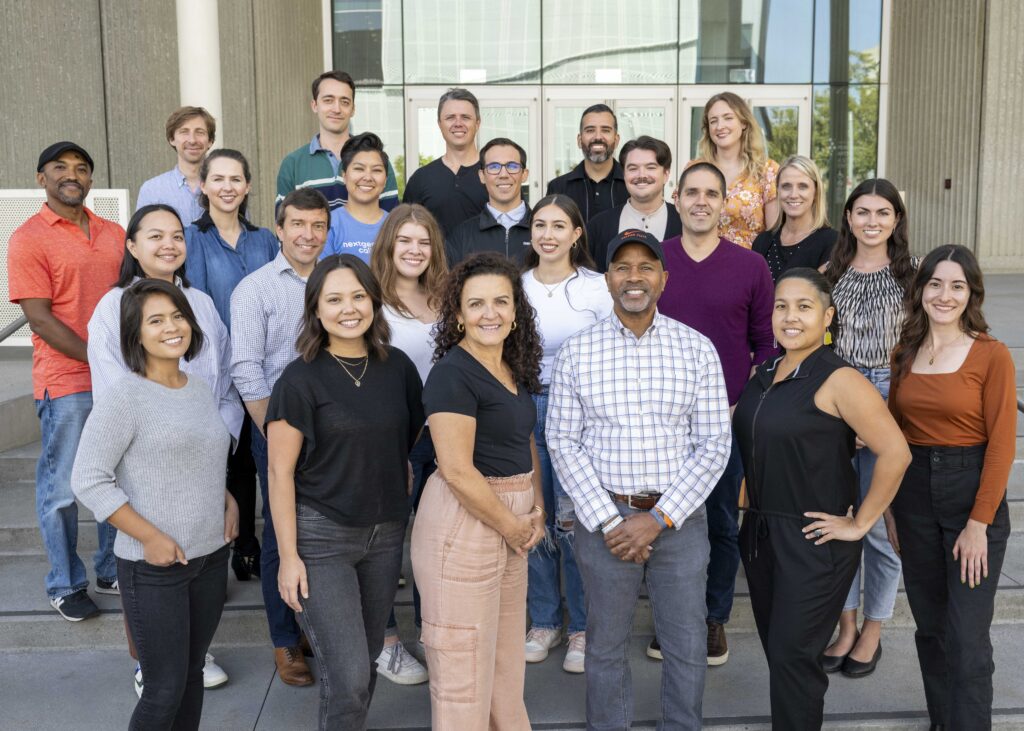 Thank you for being a part of our journey toward a more equitable California. As we continue to push for progressive policy change, we invite you to make a difference by donating to support our organization.Your contribution will directly impact our efforts to address environmental, social, and economic inequities in California through justice-centered legislative advocacy, grassroots partnerships, and democratic civic engagement.
NextGen Policy implements an operational approach that includes:
Thoughtful policy analysis
Tailored advocacy campaigns
Strategic legislative, programmatic, budgetary, and regulatory engagement
Cultivation and deployment of grassroots partnerships and grants
Implementation of innovative communications and digital outreach
Donate now to support NextGen Policy!
*Your contribution will go towards generally supporting NextGen Policy's mission and activities.