General Election Resources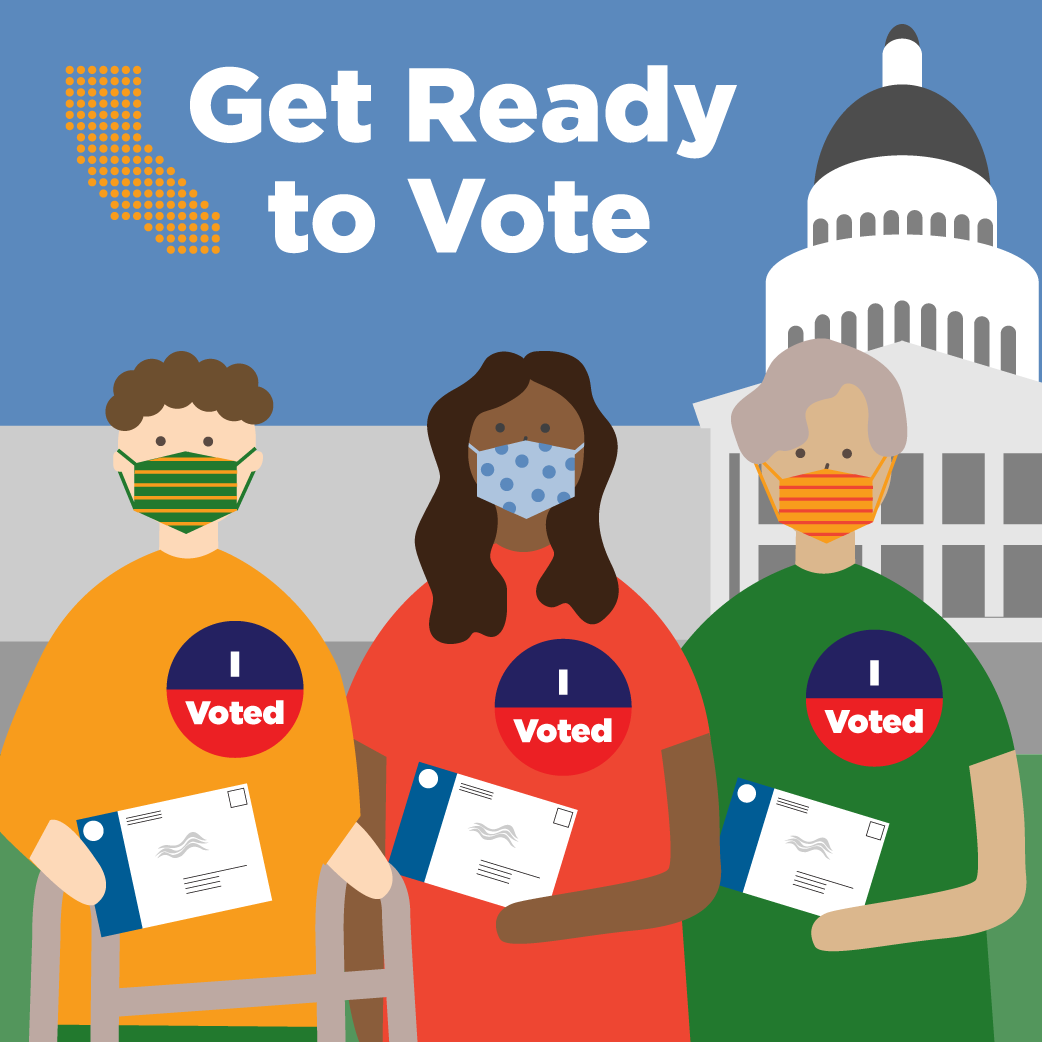 For the 2020 Presidential Election, every California voter with an active registration status will be sent a ballot in the mail, even if they did not request one, and they will have options for how to vote. Below you will find key dates and useful links to ensure you are prepared for the upcoming election. The following information is provided by Future of California Elections.
---
Key Dates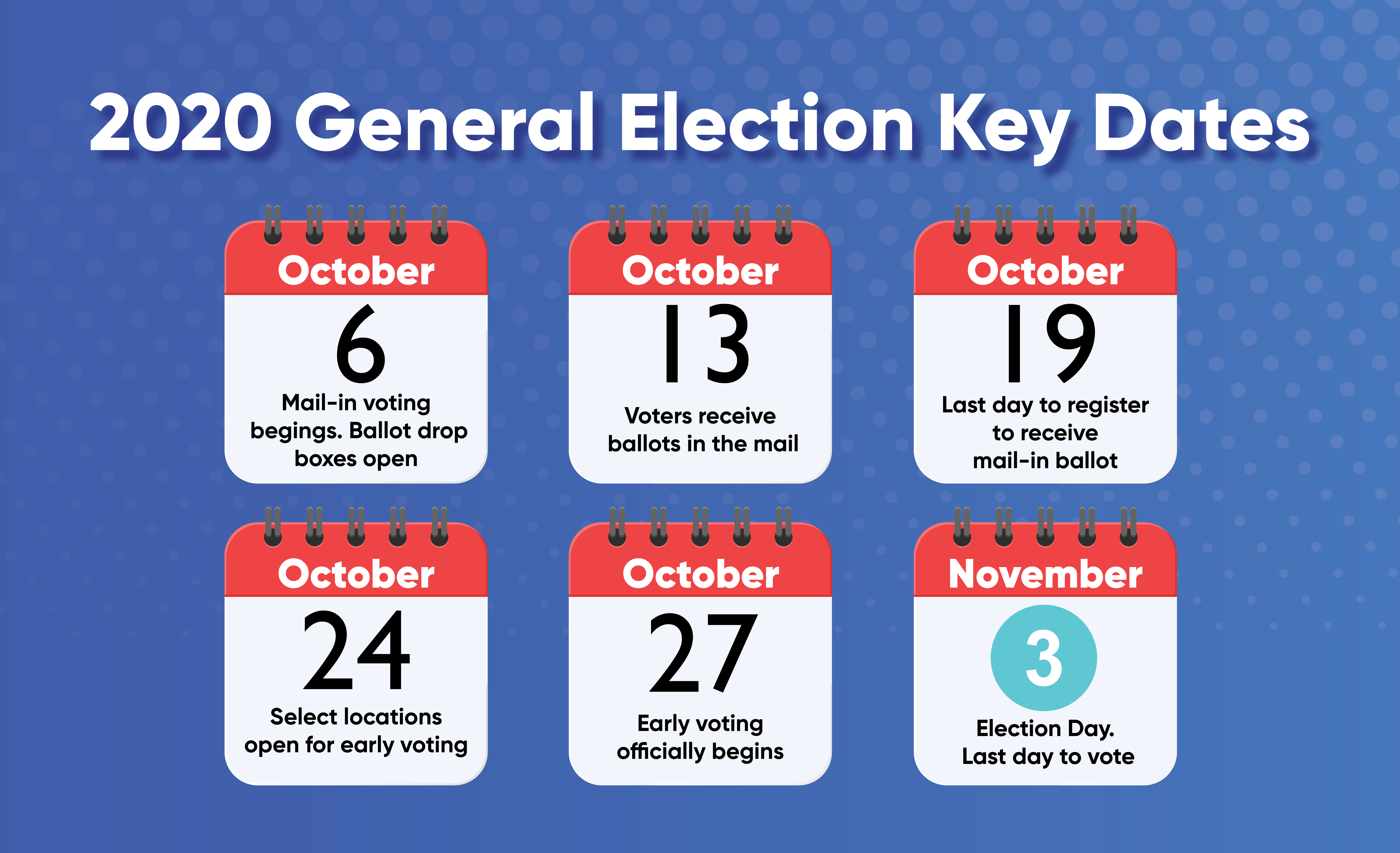 ---
Useful Links
Registration
Ballot Tracking
Where to Vote
Voter Rights
Poll worker Information
Other
---
Resources are for educational purposes and are not endorsements by NextGen. For more information about our past work and current policy priorities please contact info@nextgenpolicy.org.