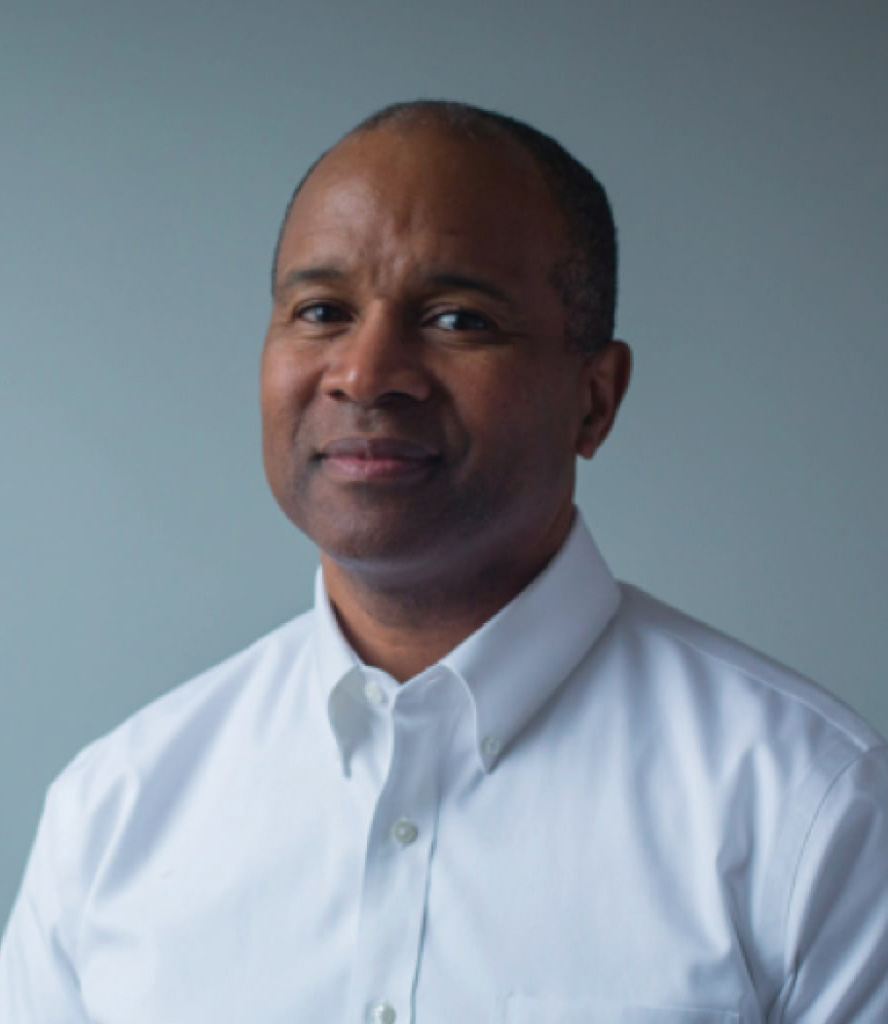 NextGen California Executive Director Arnold Sowell, Jr. released the following statement regarding Governor Newsom's 2020 State of the State address February 19, 2020: 
Last month, we applauded Governor Newsom's progressive 2020-2021 budget proposal which addressed a range of important issues from more funding for education, expanding access to MediCal, combating food insecurity in our schools to reforming our criminal justice system and providing more consumer protections for student loan borrowers.  In today's State of the State address, the Governor focused his remarks exclusively on one particular issue facing California — the crisis of homelessness. 
The Governor not only outlined the extent of the homelessness problem in our state and its far-reaching impacts on our communities and institutions, but also a myriad of programmatic, policy, and funding solutions — prioritizing access to mental health services and increasing the stock of affordable housing were at the epicenter of his comprehensive response to the problem. NextGen has long championed solutions to California's homelessness and affordable housing crisis, and we were very pleased to hear the emphasis the Governor placed on ensuring that all Californians have access to effective mental health treatment.  
The solutions to addressing California's homelessness problem are multifaceted and will require increased resources for healthcare and to build affordable housing,  but also innovative policy initiatives as well as strong partnerships with local government, the private sector, and the nonprofit community. 
NextGen California looks forward to working with the Governor, the State Legislature, and stakeholders across California, during this legislative session, to advance solutions to a broad range of issues, including: decreasing homelessness; providing more access to healthcare; establishing basic consumer protections for student loan borrowers; combating climate change; and ensuring a complete count in the 2020 Census. 
###